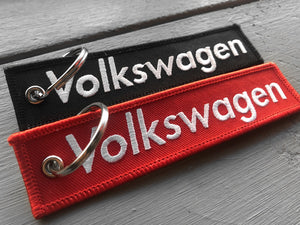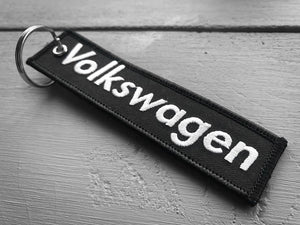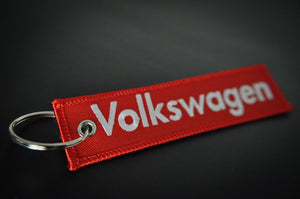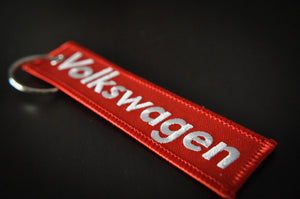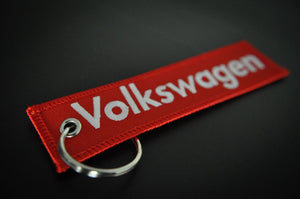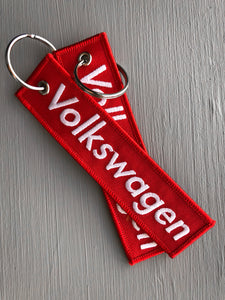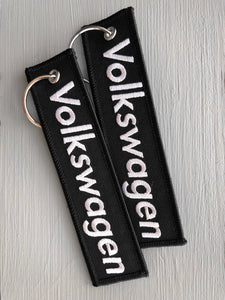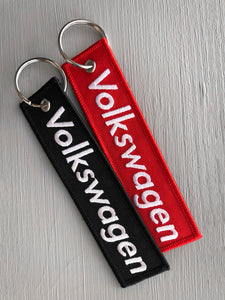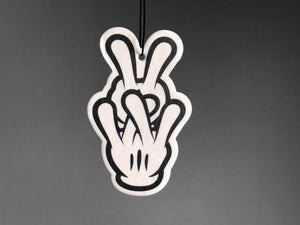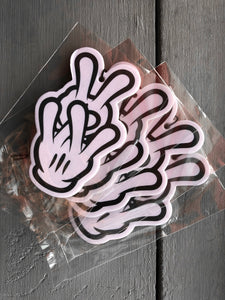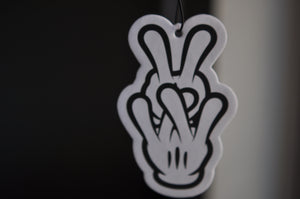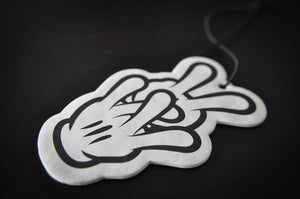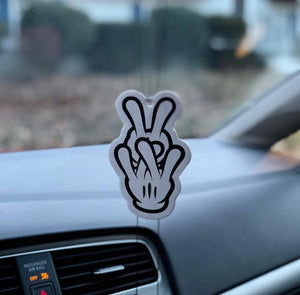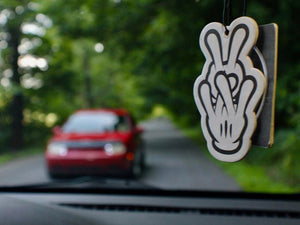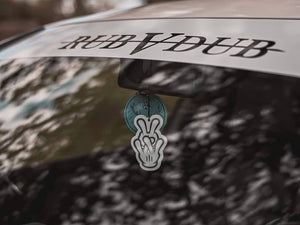 RAD Rides
---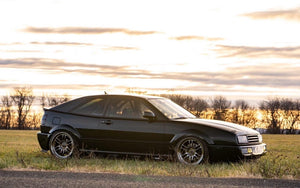 A tale of a Corrado SLC from the east coast.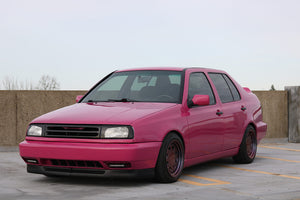 Do you like leopard print headliners? Do you like pink cars? Do you like custom body-molded ducktail spoilers? If you answered yes to any of these you will be especially...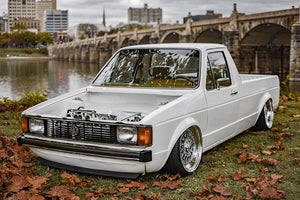 Today we look at Forest's painstakingly built Mk1 Caddy with no detail left behind. You could probably eat off any part of this truck... even the undercarriage.