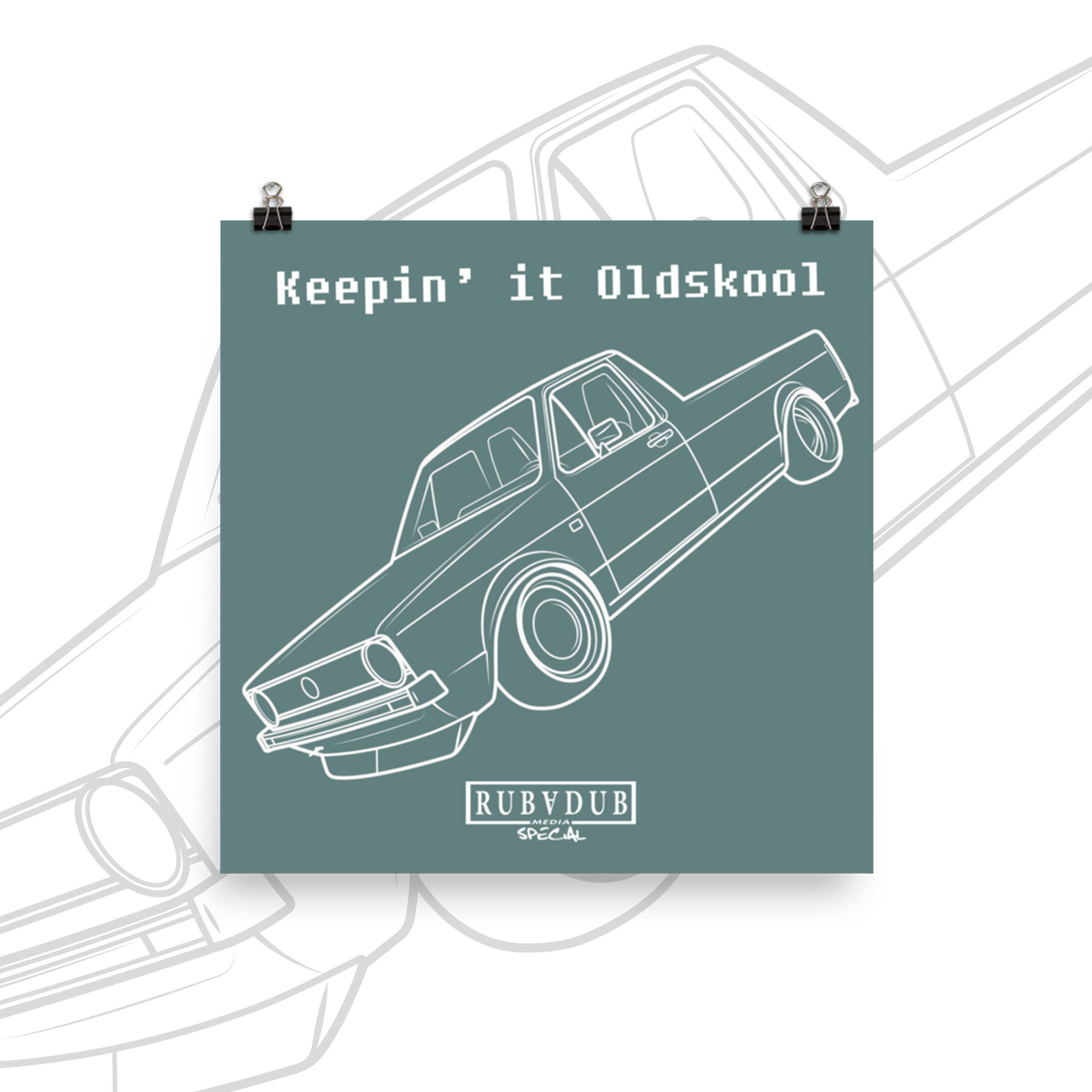 REMAINING ON CURRENT ITEM
What are sunday specials?
Rubadub Media Specials are an item released every Sunday. They are available for 24hrs then removed from the shop never to be released again. Unlike most items in the shop, this item is limited to give people an opportunity to have unique gear very few others will have.
Availability:
Every Sunday at 12:00pm - Monday 12:00pm (PDT)